Car Body Removals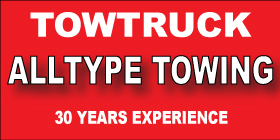 *All Type Towing - Phone 9528 3752 - Car Body Removals Rockingham
- Rockingham , 6168
ROCKINGHAM
NEED A TOW TRUCK?
CAR BODY REMOVAL ROCKINGHAM, MANDURAH, KWINANA TO PERTH.
ROCKINGHAM TOW TRUCK MANDURAH WRECK REMOVAL & ACCIDENT TOWING KWINANA TO PERTH. Wrecks Towed Away, 30 Years Experience, Owner Operated, Belt Lift & Tilt Tray..
CLICK FOR FACEBOOK ON FEATURE

---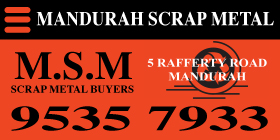 *Mandurah Scrap Metal (Gemos) - Phone 9535 7933 - Car Body Removals Mandurah - Mandurah, WA 6210

MANDURAH
CAR BODY REMOVALS MANDURAH AREA ONLY. VEHICLE RECYCLING MANDURAH.
CASH FOR SCRAP - The BEST Prices! The BEST Service! Copper, Brass, Aluminium, Stainless, Radiators, Electric Motors, Lead, Steel, Batteries, PVC Copper Cable, Complete Cars, All Ferrous and Non Ferrous Metal.
CLICK FOR VEHICLE RECYCLING BUTTON ON FEATURE

---
---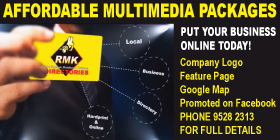 *See Scrap Metal - Rockingham, Mandurah, Naval Base , WA

ROCKINGHAM MANDURAH KWINANA
CAR BODY REMOVALS ROCKINGHAM, MANDURAH, KWINANA.
---
---