Commercial Cool Rooms and Freezer Rooms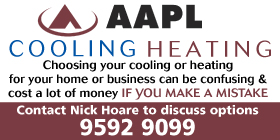 *AAPL Air Conditioning - Phone 9592 9099 - Commercial Cool Rooms and Freezer Rooms Rockingham
- Rockingham, 6168
ROCKINGHAM MANDURAH
ROCKINGHAM COMMERCIAL COOL ROOMS MANDURAH COMMERCIAL FREEZERS ROCKINGHAM.
Choosing your cooling or heating for your home or business can be confusing & cost a lot of money IF YOU MAKE A MISTAKE - Contact Nick Hoare to discuss options.
You'll feel MORE COMFORTABLE with us

CLICK FOR FACEBOOK & CLICK FOR SERVICES ON FEATURE

---
---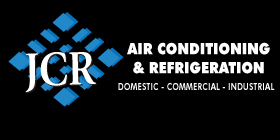 JCR Air Conditioning & Refrigeration - Phone 0488 444 334 - Commercial Cool Rooms and Freezer Rooms Secret Harbour Rockingham
- Secret Harbour, 6173
ROCKINGHAM, SECRET HARBOUR, PEEL REGION
SECRET HARBOUR COMMERCIAL COOL ROOMS AND FREEZERS ROCKINGHAM REFRIGERATION AND AIR CONDITIONING SECRET HARBOUR. ROCKINGHAM AIR CONDITIONING AND REFRIGERATION.
FRIDGE REPAIRS ROCKINGHAM, SECRET HARBOUR, BALDIVIS, MANDURAH.
Domestic - Commercial - Industrial. Prompt & reliable service. All major brands, qualified & licensed installers.
SEE AIR CONDITIONING FOR FULL FEATURE
---
---