House and Motor Insurance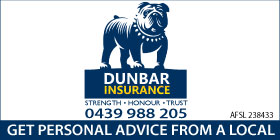 *Dunbar Insurance - Phone 9527 1682 - House and Motor Insurance Rockingham
- Rockingham, 6168
ROCKINGHAM
Get personal advice from a local - No appointment necessary call in today Alex Dunbar Principal.
MOTOR INSURANCE HOUSE INSURANCE. PERSONAL INSURANCE ROCKINGHAM BUSINESS INSURANCE. WORKERS COMP ROCKINGHAM COMMERCIAL STRATA. MOTOR VEHICLE INSURANCE ROCKINGHAM PLANT AND EQUIPMENT INSURANCE.
CLICK TO GET A QUOTE ON FEATURE

---
---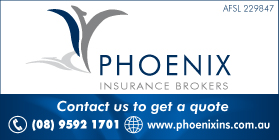 Phoenix Insurance Brokers - Phone 9592 1701 - House and Motor Insurance Mandurah
- Mandurah, 6210
MANDURAH TO SOUTH PERTH
House Insurance Mandurah Motor Insurance Rockingham.
INSURANCE BROKERS MANDURAH TO SOUTH PERTH AND AREAS INBETWEEN. WA's Trusted Insurance Broker working for the benefit of the client
Under the guidance of Director Peter Dunbar, the team provide personal service for a variety of small to medium sized businesses and retail / domestic clients.
With a tight knit staff including a specialist claims officer with over 25 years experience, Phoenix Insurance prides itself on knowing its clients thoroughly and therefore being well placed to offer specific insurance advice to clients.
BUSINESS INSURANCE - TRADE INSURANCE - PERSONAL INSURANCE - PROPERTY INSURANCE
SEE INSURANCE FOR FULL FEATURE
---
---