Medical Centres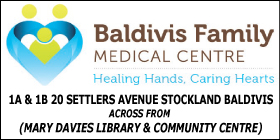 *Baldivis Family Medical Centre - Medical Centre Baldivis - Ph 9591 8426 - Baldivis, 6171

BALDIVIS
MEDICAL CENTRE BALDIVIS, DOCTORS SURGERY BALDIVIS OPEN 8AM - 10PM, 7 DAYS A WEEK- ONLINE BOOKING AVAILABLE SEE FULL FEATURE PAGE, Doctors Baldivis, Pathology Centre Baldivis, Skin Cancer Centre, Family medical centre located across from Mary Davies Library & Community Centre, Baldivis.
Complete range of medical services.

---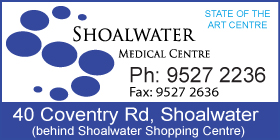 *Shoalwater Medical Centre - Ph 9527 2236 - Medical Centre Shoalwater Rockingham - Shoalwater, 6169

SHOALWATER - ROCKINGHAM
Shoalwater Medical Centre Rockingham
Shoalwater Doctors Medical Centre Rockingham.
BOOK ONLINE SEE FULL FEATURE PAGE
General Practitioners Rockingham, Physiotherapy Shoalwater Rockingham. Chiropractor in Shoalwater, Podiatry - Audiology - Psychologist - Pathology and more.
At Shoalwater Medical Centre we will strive to provide professional and a friendly service and all round excellent healthcare.
We offer General Practitioner consultations, Allied Health and specialists.
A Western Diagnostic Laboratory will be located inside the centre for any blood tests you may require.

---
---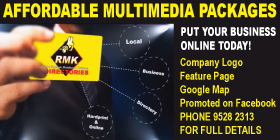 See doctors under community information link - Rockingham, Mandurah, Kwinana,

ROCKINGHAM MANDURAH KWINANA
MEDICAL CENTERS IN ROCKINGHAM, MANDURAH AND KWINANA.

---
---