Tyres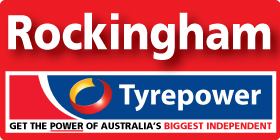 *Tyrepower Rockingham - Phone 9527 7722 - Tyres Rockingham - Rockingham, WA 6168

ROCKINGHAM
TYRES ROCKINGHAM, WHEEL ALIGNMENT ROCKINGHAM, SUSPENSION ROCKINGHAM, BRAKES ROCKINGHAM, MUFFLERS ROCKINGHAM, EXHAUSTS ROCKINGHAM, BATTERY MAINTENANCE ROCKINGHAM.
Run Flat Tyres Rockingham - Low profile Tyres Rockingham - Tyre Load Rating Rockingham.
GET THE POWER OF AUSTRALIA'S BIGGEST INDEPENDENT...
CLICK FOR FACEBOOK & CLICK TO CONTACT ON FEATURE

---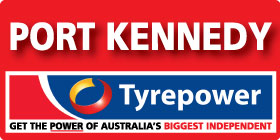 *Tyrepower Port Kennedy - Ph 9524 6033 - Tyres Port Kennedy - Port Kennedy, WA 6172

PORT KENNEDY - ROCKINGHAM
TYRES PORT KENNEDY. WHEEL ALIGNMENT PORT KENNEDY. SUSPENSION PORT KENNEDY.
BRAKES PORT KENNEDY. BF Goodrich Tyres, Cooper Tires, Kumho Tires, Kelly Tires.
CLICK TO CONTACT BUTTON ON FULL FEATURE

---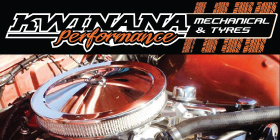 *Kwinana Performance Mechanical and Tyres - Phone 9529 3636 - Tyres Rockingham - Rockingham, 6168

ROCKINGHAM
TYRES ROCKINGHAM.
WHEEL BALANCING ROCKINGHAM. MECHANICAL ROCKINGHAM. MOTOR VEHICLE REPAIRS ROCKINGHAM.
Established in 1999 a licensed repairer using preferred installers and performance parts for street or strip engine modifications. Now offer wheels and tyres including fitting, balancing and wheel aligning.

---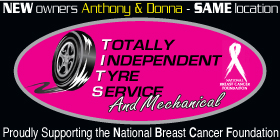 *Totally Independent Tyre Service - Phone 9524 5400 - Tyres Port Kennedy Rockingham - Port Kennedy, WA 6172

PORT KENNEDY, ROCKINGHAM, ALL AREAS
PORT KENNEDY TYRES ROCKINGHAM.
TYRES BALDIVIS. TYRE SERVICE MANDURAH.
Family Business located in Port Kennedy.
Pick up and Drop off service. CLICK FOR FACEBOOK & TYRES AND RIMS ON FEATURE
Proudly Supporting the National Breast Cancer Foundation. Exclusive Dealers for Nexen Tyres.
Other tyre brands including Nitto, Pirelli, Michelin, Continental, BF Goodrich & Maxxis. Click on full feature for details. MRB. 6956

---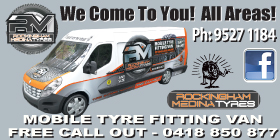 *Rockingham Medina Tyre Service - Phone 08 9527 1184 - Tyres Rockingham - Rockingham, WA 6168

ROCKINGHAM - MANDURAH - KWINANA
TYRES ROCKINGHAM. BATTERIES ROCKINGHAM. LASER WHEEL ALIGNMENT ROCKINGHAM (in store). COMPUTERISED WHEEL BALANCING ROCKINGHAM. MAG WHEELS ROCKINGHAM.
Licensed Repairer MRB 694 - Your Locally Owned Tyre Professionals...
WE COME TO YOU.. Phone 0418 850 877
ROCKINGHAM, KWINANA, MANDURAH, ALL AREAS MOBILE TYRE FITTING VAN.
CLICK FOR FACEBOOK ON FEATURE

---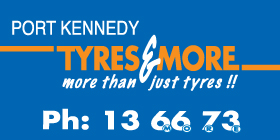 *Port Kennedy Tyres & More - Phone 9524 6606 - Tyres Port Kennedy Rockingham - Port Kennedy, WA 6172

ROCKINGHAM, PORT KENNEDY, ALL AREAS
TYRES ROCKINGHAM. TYRES PORT KENNEDY TYRE SPECIALISTS.
Yokohama and Mickey Thompson Tyres.
IRONMAN 4WD ACCESSORIES PORT KENNEDY ROCKINGHAM.
Established in 1995, we are a family run and owned business.
CLICK FOR FACEBOOK & PORT KENNEDY TYRES & MORE ON FEATURE

---
---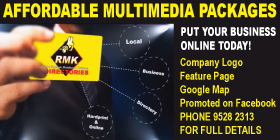 Peel Tyre Service - Ph 9581 8446 - Mandurah, WA 6210

MANDURAH
Tyres Mandurah. Car Tyres Mandurah. Open 6 Days a week. Wheel Alignments Mandurah
---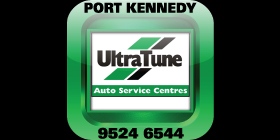 Ultra Tune Port Kennedy - Ph 9524 6544 - Tyres Port Kennedy
- Port Kennedy, 6172
PORT KENNEDY
CAR SERVICING PORT KENNEDY - MOTOR VEHICLE REPAIRS PORT KENNEDY - 4WD REPAIR AND SERVICING PORT KENNEDY- BRAKES PORT KENNEDY - TYRES PORT KENNEDY - SUSPENSION PORT KENNEDY - CAR AIR-CONDITIONING PORT KENNEDY.
Ultra Tune offers a complete range of car servicing options, designed to suit most vehicle types.
Ultra Tune Service Centres specialise in vehicle maintenance.
Licensed Repairer MRB 1996.
SEE MOTOR VEHICLE REPAIRS FOR FULL FEATURE
---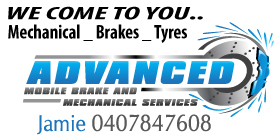 Advanced Mobile Brake and Mechanical - 0407 847 608 - Tyres Rockingham
- Rockingham, 6168
ROCKINGHAM AND ALL AREAS
TYRES ROCKINGHAM, MOBILE TYRE SERVICE ROCKINGHAM, MANDURAH, KWINANA, ALL AREAS. NEW TYRES SUPPLIED AND FITTED - WE COME TO YOU.
MOBILE BRAKE AND MECHANICAL SERVICES ROCKINGHAM
Brake and Clutch Rockingham Mandurah Peel Region Mobile Mechanics. New Mobile Tyre Service, New Tyres Supplied and Fitted.
Minor to Major Services Rockingham. Brakes, Tyre Fitting, Balancing, Logbook Services. Also supplying and fitting of brand new mags and tyres Rockingham. MRB 13210.
SEE MOBILE MECHANICS FOR FULL FEATURE
---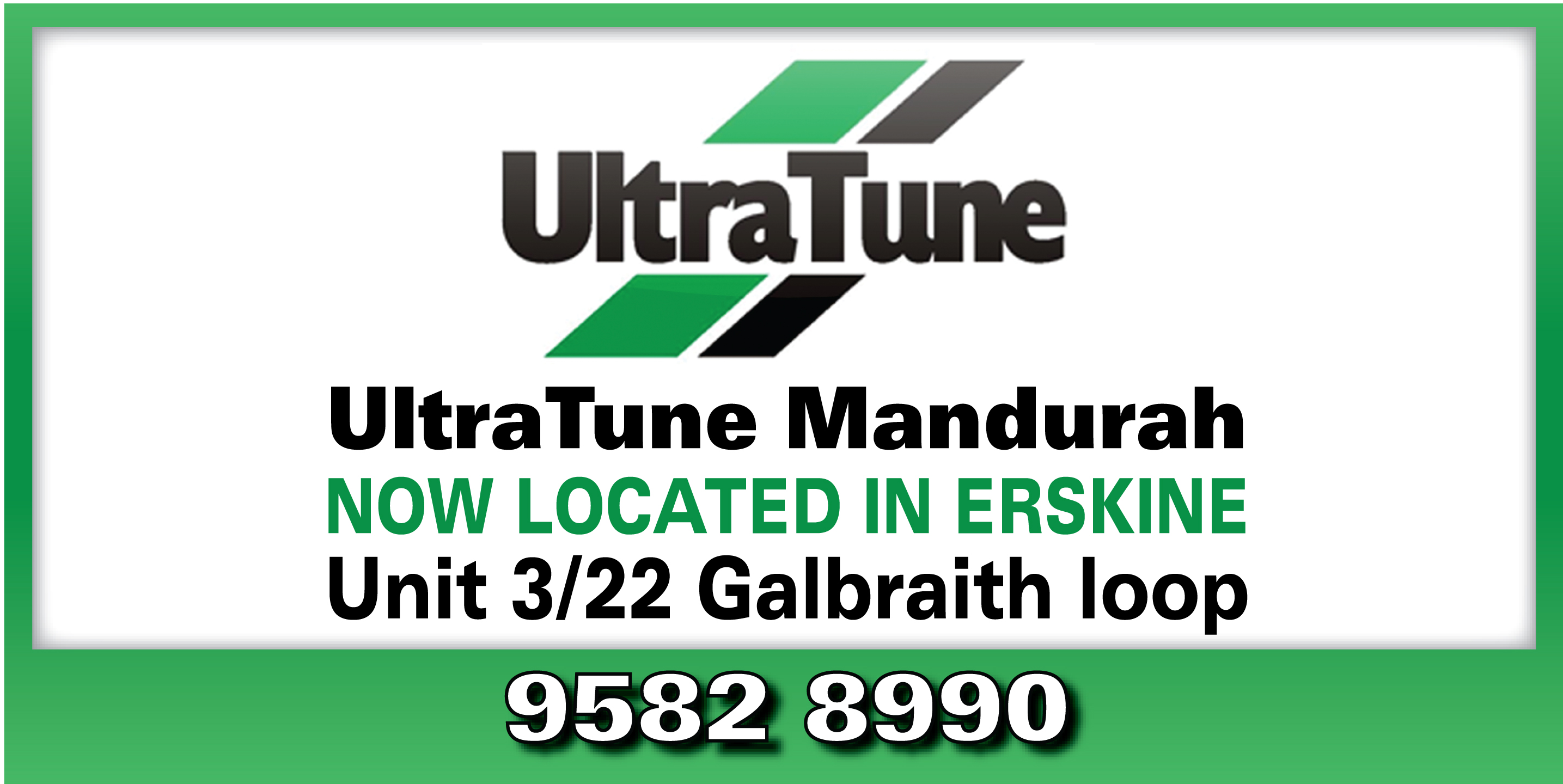 Ultra Tune Mandurah - Ph 9582 8990 - Tyres Mandurah
- Mandurah, 6210
MANDURAH AND SURROUNDS
TYRE REPAIR MANDURAH TYRE SERVICE ERSKINE.
MAINTENANCE MANDURAH REPAIR - TYRES MANDURAH - LOG BOOK SERVICING MANDURAH - ROADSIDE ASSIST MANDURAH - BRAKES MANDURAH - SUSPENSION MANDURAH - AIR CONDITIONING MANDURAH.
Ultra Tune Mandurah now located in Erskine are specialists in car servicing and vehicle maintenance.
SEE MOTOR VEHICLE REPAIRS FOR FULL FEATURE
---
---