Windscreens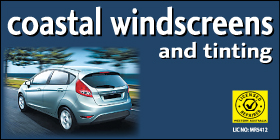 *Coastal Windscreens - Phone 0411 265 764 - Windscreens Rockingham
- Rockingham, WA 6168
ROCKINGHAM
WINDSCREENS ROCKINGHAM. WINDOW TINTING ROCKINGHAM.
All windscreen replacements Rockingham * Stone Chip Repairs * Restoration Work * Rockingham Windscreens for Automotive Window Tinting / Domestic Window Tinting / Commercial Window Tinting * 29+ years experience * Reseals.
CLICK FOR FACEBOOK ON FEATURE

---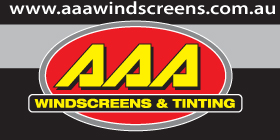 *AAA Windscreens & Tinting - Phone 9527 7333 - Windscreens Rockingham - Rockingham, WA 6168

ROCKINGHAM
WINDSCREENS ROCKINGHAM
WINDSCREENS - FRONT, SIDE & REAR ROCKINGHAM. All Automotive Glass Repairs Rockingham in Dixon Road. Windscreen Chip Repairs Rockingham.
VIEW GALLERY AND VIRTUAL TOUR OF AAA WINDSCREENS & TINTING, SEE FULL FEATURE PAGE
Windscreen Chip and Glass Repair Rockingham.
AAA Windscreens & Tinting are your windscreen replacement & repair, mobile windscreen replacement service and car window replacement specialists Rockingham. We provide a comprehensive range of products and services for your windscreen replacement needs.

---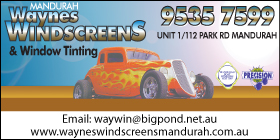 *Waynes Windscreens Mandurah - Phone 9535 7599 - Windscreens Mandurah - Mandurah, WA 6168

MANDURAH, ROCKINGHAM, PEEL REGION
WINDSCREENS MANDURAH. Windscreen Repairs Mandurah, MOBILE Windscreen Repairs Mandurah, Custom Window Tinting Mandurah.
Four wheel drive windscreens and tinting and earthmoving equipment windscreens and tinting.
We will repair your chipped or cracked windscreen for FREE if you mention RMK Directories or RMK Multimedia & Marketing.
Wayne's Windscreens Mandurah are able to provide a full range of perspex and polycarbonate to suit all your requirements.
Wayne's Windscreens Mandurah will provide you with a professional service.
CLICK FOR FACEBOOK & TO CONTACT ON FEATURE

---
---
---