Auto Air Conditioning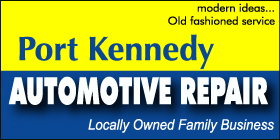 *Port Kennedy Automotive Repair - Auto Air Conditioning Port Kennedy Rockingham - Port Kennedy, 6172

ROCKINGHAM
PORT KENNEDY AUTO AIR CONDITIONING ROCKINGHAM. MOTOR VEHICLE SERVICE ROCKINGHAM. VEHICLE REPAIRERS PORT KENNEDY. CAR REPAIRS PORT KENNEDY ROCKINGHAM.
Authorised Department of Transport Inspector Licence: 582L - Licensed Repairer MRB 1215. Modern Ideas..Old fashioned service. For a competitive service or repair for your vehicle phone today...
BALDIVIS AUTO AIR CONDITIONING ORELIA AUTO AIR CONDITIONING WARNBRO AUTO AIR CONDITIONING
DIRECT CLICK BUTTON TO PORT KENNEDY AUTOMOTIVE REPAIR ON FEATURE

---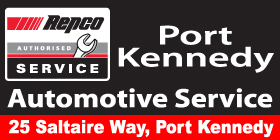 *Port Kennedy Automotive Service - Ph 9524 5527 - Auto Air Conditioning Port Kennedy - Port Kennedy, 6172

ROCKINGHAM
PORT KENNEDY AUTO AIR CONDITIONING ROCKINGHAM
ROCKINGHAM AIR CONDITIONER SERVICING MANDURAH AND SURROUNDS
CAR AIRCON REPAIRS ROCKINGHAM, MANDURAH, KWINANA
Port Kennedy Automotive Service takes great pride in providing a high level of customer service and quality workmanship.
Automotive Air Conditioner repair, inspections and servicing
CLICK FOR FACEBOOK & CAR AIR CONDITIONING ON FEATURE

---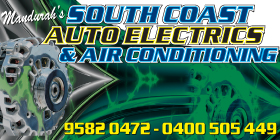 *Mandurah's South Coast Auto Electrics - Phone 9582 0472 - Auto Air Conditioning Mandurah
- Mandurah, 6210
MANDURAH ROCKINGAM PEEL REGION
MANDURAH AIR CONDITIONING REPAIRS ROCKINGHAM PEEL
Auto Electrics and Automotive Repairers Mandurah.
AUTO ELECTRICS MANDURAH. ROCKINGHAM AUTO AIRCONDITIONING MANDURAH.
TORQIT DIESEL PERFORMANCE PACKAGES MANDURAH
Auto Electricians in Mandurah region. Auto Electrical Specialists, Marine and Earthmoving Equipment, Mandurah Caravan Brake Systems, Parrot Handsfree Certified Installer, Dual Battery Systems, GME 2 Way and Accessories In Mandurah, Alarms and Immobilisers installed and repaired Mandurah Region, Starter Motors and Alternators. Full Range of Batteries Mandurah, Peel Region. BREAKDOWN SERVICE AVAILABLE MANDURAH, ROCKINGHAM, PEEL REGION. Licensed Repairer MRB4005 Arc 18204.
CLICK FOR SERVICES & FACEBOOK ON FEATURE

---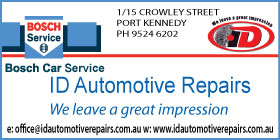 *ID Automotive Repairs - Phone 9524 6202 - Auto Air Conditioning Port Kennedy Rockingham
- Port Kennedy, 6172
PORT KENNEDY - ROCKINGHAM
PORT KENNEDY VEHICLE AIR CONDITIONING ROCKINGHAM, MANDURAH, KWINANA.
BOSCH CAR SERVICE :
Log Book Vehicle Servicing Port Kennedy Automotive Engineering.
Car Airconditioning Port Kennedy. MRB 3483 / AU 19873.
PORT KENNEDY CAR AIR CONDITIONING SERVICING ROCKINGHAM CAR AIR CONDITIONING REPAIR PORT KENNEDY CAR AIRCON RE-GAS SERVICE.
CLICK FOR FACEBOOK & CAR AIR CONDITIONING BUTTON ON FEATURE

---
---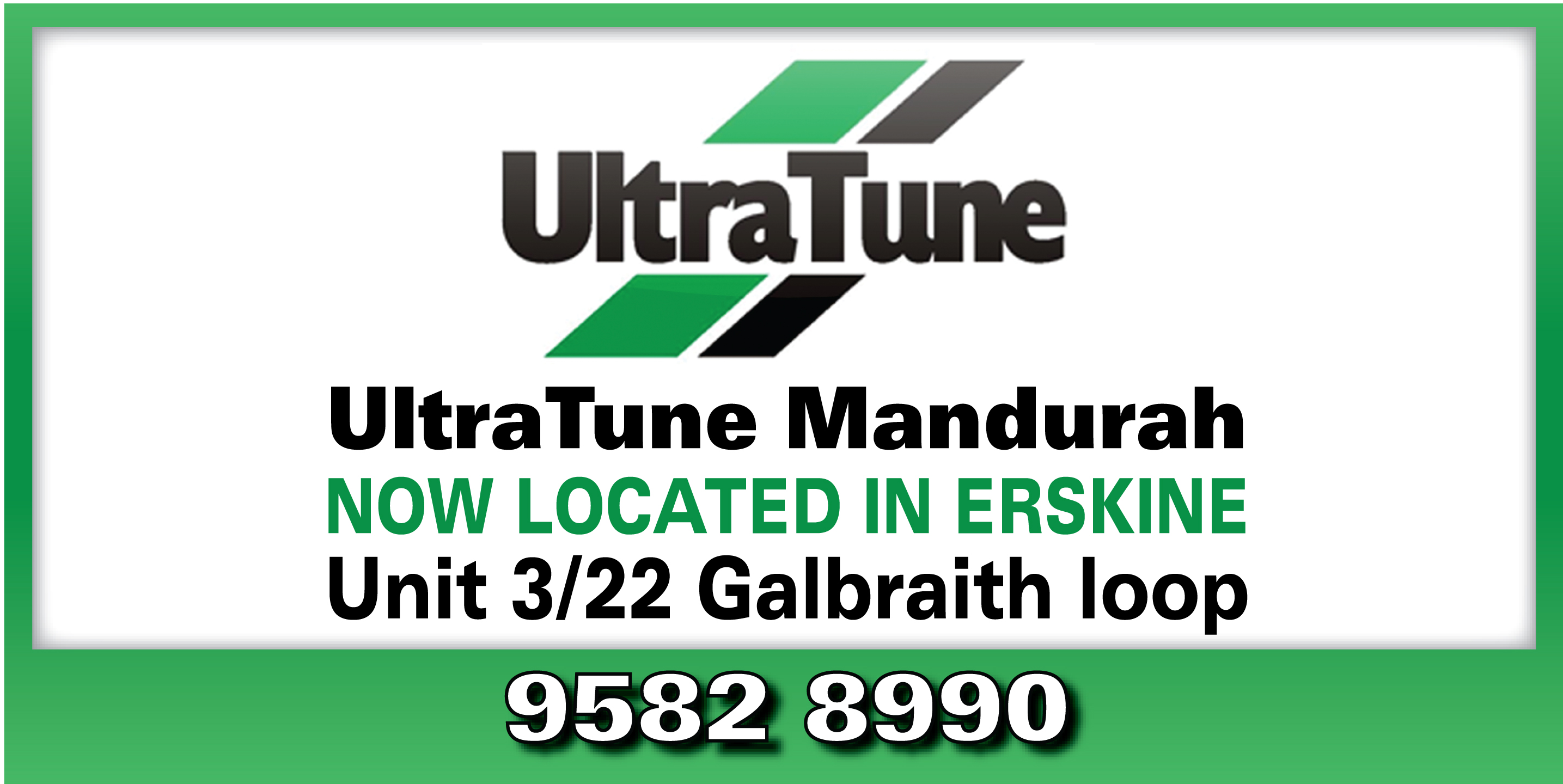 Ultra Tune Mandurah - Ph 9582 8990 - Auto Air Conditioning Mandurah
- Mandurah, 6210
MANDURAH AND SURROUNDS
MANDURAH AUTO AIR CONDITIONING ERSKINE.
MAINTENANCE MANDURAH REPAIR - TYRES MANDURAH - LOG BOOK SERVICING MANDURAH - ROADSIDE ASSIST MANDURAH - BRAKES MANDURAH - SUSPENSION MANDURAH - AIR CONDITIONING MANDURAH.
Ultra Tune Mandurah now located in Erskine are specialists in car servicing and vehicle maintenance.
SEE MOTOR VEHICLE REPAIRS FOR FULL FEATURE
---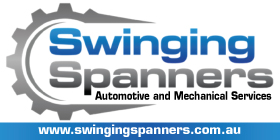 Swinging Spanners Automotive and Mechanical Services - Phone 9592 7334 - Auto Air Conditioning Rockingham
- Rockingham, 6168
ROCKINGHAM
AUTO AIRCONDITIONING ROCKINGHAM. CAR AIRCON ROCKINGHAM. MOTOR VEHICLE REPAIRS ROCKINGHAM.
New Automotive and Mechanical Store in Rockingham with 20 years experience.
We open to suit your schedule and provide maintenance and repair to any machine or vehicle in your fleet.
Heavy Duty Mechanical Repair Rockingham - Truck Repair and Servicing Rockingham.
SEE MOTOR VEHICLE REPAIRS FOR FULL FEATURE
---
---